PTP Impact Report 2019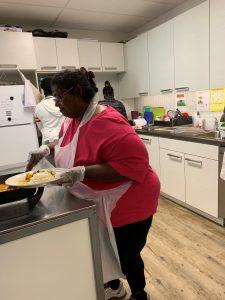 PTP would like to take this opportunity to highlight the achievements of our clients in 2019 and that their stories can provide inspiration and hope during this difficult time.
As we look to the future, we aim to continue providing support to people in their efforts to gain skills and find employment while working remotely.
To view their stories, click here.