About the Program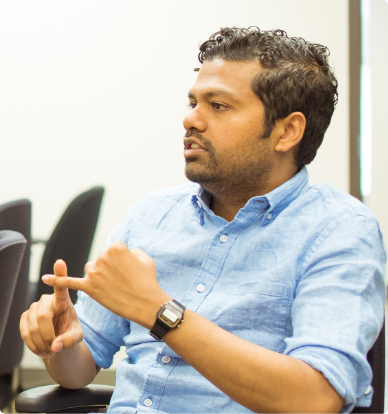 Having trouble figuring out your next steps? Wondering what it would be like to work in the skilled trades? This program might be just what you're looking for. Canada's demand for workers in the skilled trades continues to grow and this program will help you learn about those options.
You'll be guided through the apprenticeship system while you learn employability skills, set goals, and explore career options. Program content and activities are customized for your needs and an hour a week is set aside for one-on-one employment counselling.
The core program runs for 12 weeks but can be adjusted to suit your individual needs and goals. Small group activities and workshops are delivered part-time, with workshops offered several times a week.
You'll receive support from our exceptional staff for 6 months after you complete the program. Most graduates move on to employment, upgrading, further education, a job training program, a pre-apprentice program, or an apprenticeship.
. 
Who is Eligible?
This free program is available to Ontario Works recipients (some exceptions may apply depending on space available). If you are 19 or older with gaps in your education or training, or if you lack work experience and would like to explore entering the skilled trades, this program may be a good fit for you.
Wondering if this is the right starting point for you? Please call us for more information, or to set up an appointment with one of our intake counsellors!