We spot the barriers. We seek solutions. We see impact. Scroll down for the 2017 Impact Report.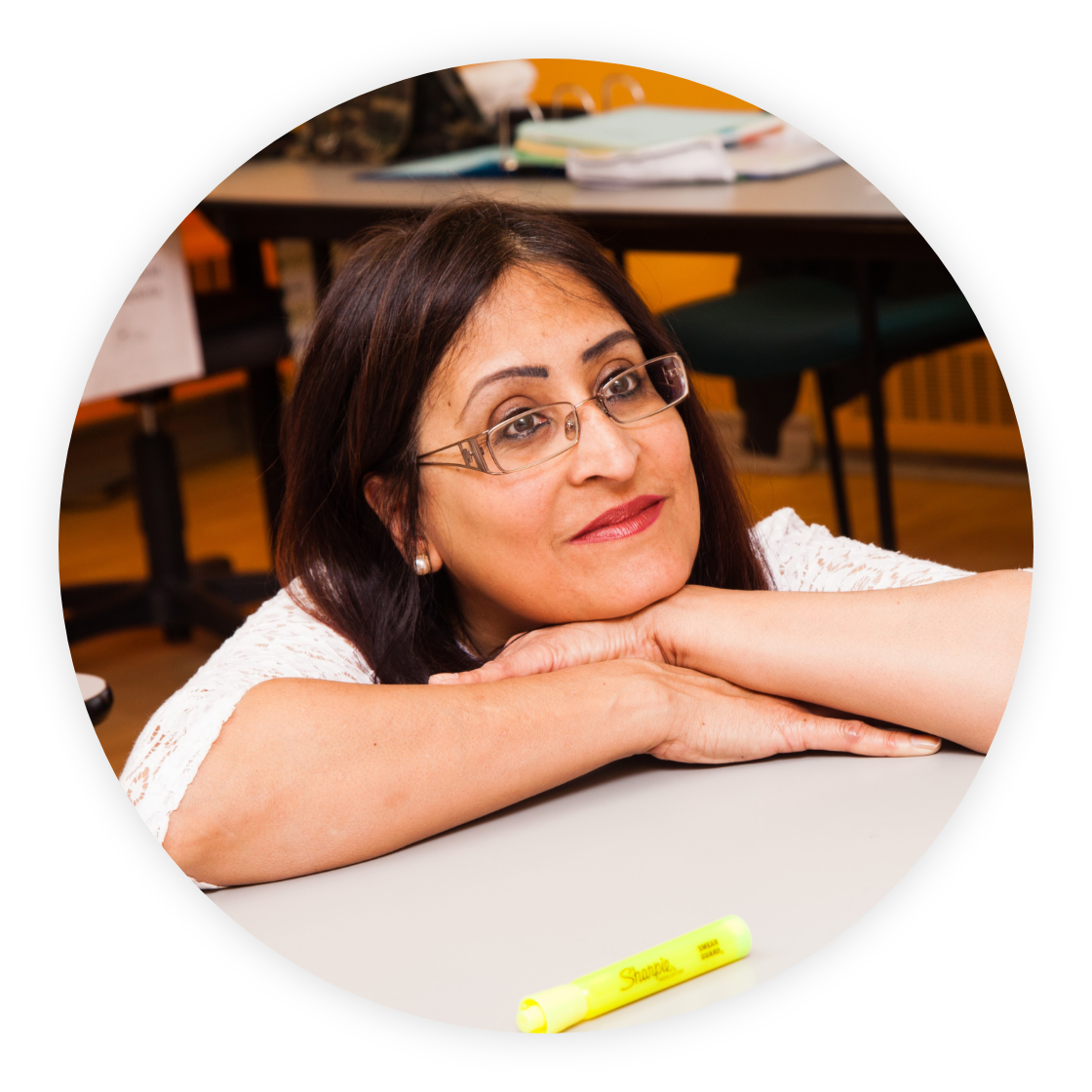 Programs
Staff go that extra mile for every client.
By The Numbers
71%
of jobs created by economic expansion
are expected to be in occupations requiring post-secondary education.
20%
is the drop in average earnings
among the least wealthy Canadians between 1980 and 2005.
46%
is the decrease in annual national investment in housing
over the past 25 years, while the population has grown 30%.
40%
of Canadian adults have literacy skills too low
to be fully competent in the modern workforce.
Get In Touch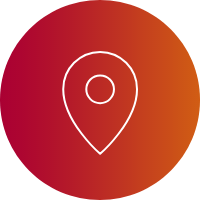 PTP West Centre
5353 Dundas West, Suite 300
416-239-7309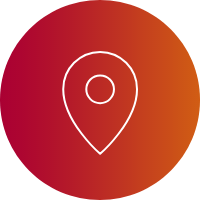 PTP East Centre
815 Danforth Avenue, Suite 201
416-510-3266