Driver's License Study Support For Newcomers
FREE Level 1 (Class G1) Driver's License Study Support
For Newcomers to Canada
If you are a Permanent Resident, Convention Refugee or Protected Person, PTP can help! You will learn road signs, rules of the road, and what you are allowed to do as a G1 driver.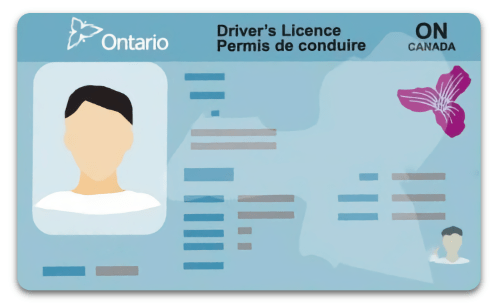 Details:
Classes offered on-site at 5353 Dundas Street West
From March 20 to April 7, 2023
Tuesdays and Thursdays, 9:30 a.m. to 11:30 a.m.
Register
Contact Andrew at andrews@ptp.ca or 437-537-5776, or fill out the form below: