About the Program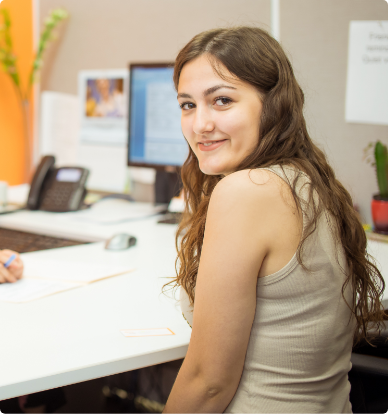 Click here to see flyer for details
Click here to register for the upcoming session
If you're feeling overwhelmed with challenges and struggling to figure out your next steps, you're not alone. Our Choices: Building Skills For A Better Future program is designed to help you discover your potential so you can make a positive change in your life, on your own terms.
Offered in a supportive, small group format, this program includes assessments and enjoyable activities that will help you plan your next steps. Workshops, site visits to other programs, and guest speakers allow you to explore training and career options you might not have realized were possible.
You'll gain life, employability and job search skills, build financial literacy, and learn about employment standards and rights at work. Training in time and stress management strategies will help you learn how to cope with challenging situations at home and at work. Program content is flexible and is adapted to meet the needs of each group, while one-on-one counselling gives you the individual support you need to make good choices for your life and work.
Small group activities and workshops are delivered part-time. Workshops are 2.5 hours long and are offered four times a week. An hour a week is set aside for one-on-one counselling. When you have completed this program, you can move on to employment, upgrading, further education, job training program, or a volunteer placement. The core program runs for 12 weeks, with 6 months of post-program support.
Who is Eligible?
This free program is available to Ontario Works recipients (some exceptions may apply depending on space available). You must be 19 or older, and have been out of the labour force for a period of time, or never have worked, and would benefit from extra support in planning next steps.
Wondering if this is the right starting point for you? Please call us for more information, or to set up an appointment with one of our intake counsellors!