About the Program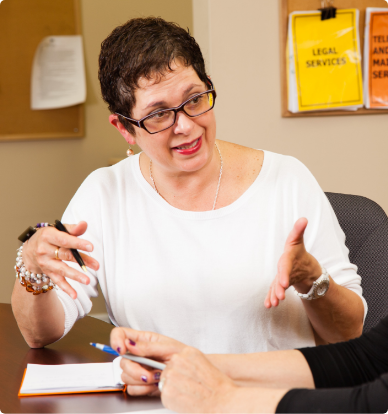 Our Job Search Centre is open to everyone and offers a range of tools, resources and information for job seekers. The Centre is staffed with a knowledgeable and experienced team of Resource Specialists, Employment Counsellors, and Job Developers ready to support you in your job search.
Feel free to drop by and use the centre, or ask for staff assistance. We are here to help you:
Fill out applications and register for education or training programs
Use the computer, email, fax, photocopier, and telephone
Get information on occupations, the local labour market, and current job opportunities
Get information on training and community support services and on job search strategies
PTP West Toronto Centre
TTC: Take the Bloor-Danforth line to the Kipling stop and walk west along Dundas Street. PTP's West Toronto Centre is just west of the Kipling TTC stop, on the south side of Dundas Street West.
Suite 300, 5353 Dundas Street West, Toronto
Monday to Wednesday 9:00am to 4:30pm
Thursday 9:00am to 6:00pm
Friday 9:00am to 2:00pm
PTP East Toronto Centre
TTC: Take the Bloor-Danforth line to the Pape or Donlands stop. PTP's East Toronto Centre is about halfway between the two stations on the south side of Danforth Avenue.
Suite 201, 815 Danforth Avenue, Toronto
Monday-Friday, 9:00am to 4:30pm