Skills for Success: Build Workplace Confidence
Skills for Success
The Skills for Success framework gives you the skills needed for work, learning and life. Learn more about the skills here.
Improve your skills
Join us at PTP for our free program starting September 2023.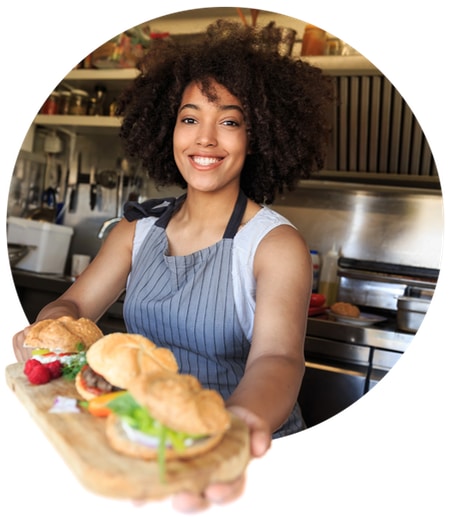 Work with our Communication and Employment Specialists to:
Strengthen Computer, Communication, Teamwork skills
Enhance Reading, Writing and Math skills
Explore the career you want and what you need to get started
Program Eligibility
19-years or older Toronto or GTA resident with Social Insurance Number
Grade 12 or less
Good English listening and speaking skills
Ability to attend online classes
Interested in finding stable work
Location
Online and in person at PTP's West Centre in Etobicoke (Kipling Subway Station)
Contact us
Contact Mihaela Steflea at mihaelas@ptp.ca or 437-747-0090, or fill out the form below.