WHMIS Training & Certification- FREE
Register Now For The July Program!
If you are a Permanent Resident, Convention Refugee or Protected Person and you need WHMIS certification for work, PTP can help!
**This program is FREE. Those who complete the training and pass the test will receive a WHMIS certificate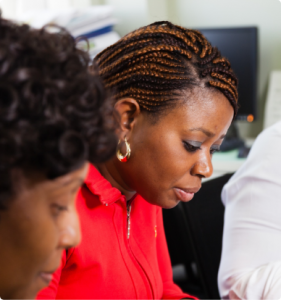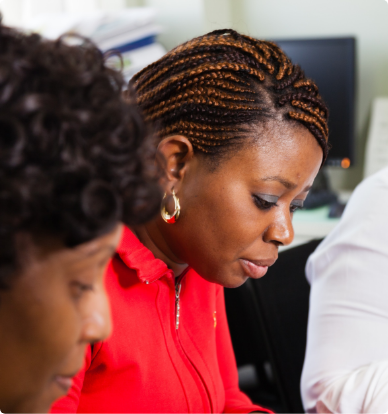 What you will learn:
Program Details:
Program Schedule: To be confirmed
Online
"PTP people are all wonderful and helpful. Modules are very informative."
"Instructor was very useful and interactive "
"The program is so helpful"
Past students
To register, complete and submit the registration form below.