WHMIS Training & Certification
Upcoming course: March 22-26, 2021, 6:30pm-8:30pm
Register Now!
If you are a Permanent Resident, Convention Refugee or Protected Person and you need WHMIS certification for work, PTP can help!
**This program is FREE. Those who complete the training and pass the test will receive a WHMIS certificate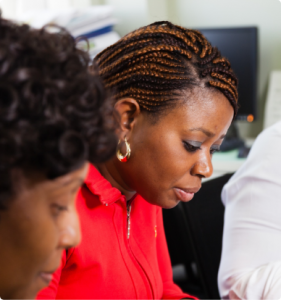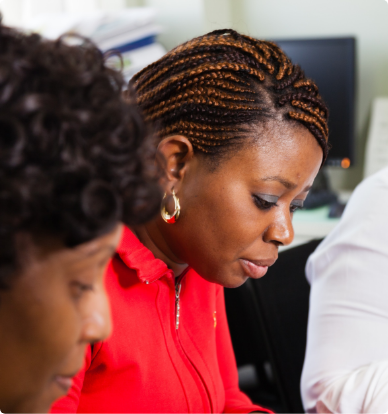 What you will learn:
Vocabulary
Symbols
MSDS Forms
How to talk about WHMIS in a job interview
What students said of the program:
"PTP people are all wonderful and helpful. Modules are very informative."
"Instructor was very useful and interactive "
"The program is so helpful"
To register, complete and submit the registration form below.