Food Handler Training and Certification (IRCC)
FREE Food Handler Food Handler Training & Certification
If you are a Permanent Resident, Convention Refugee or Protected Person and you need Food Handler certification, PTP can help! Complete the training and pass the test in this free program to receive a Food Handler certificate.
Details: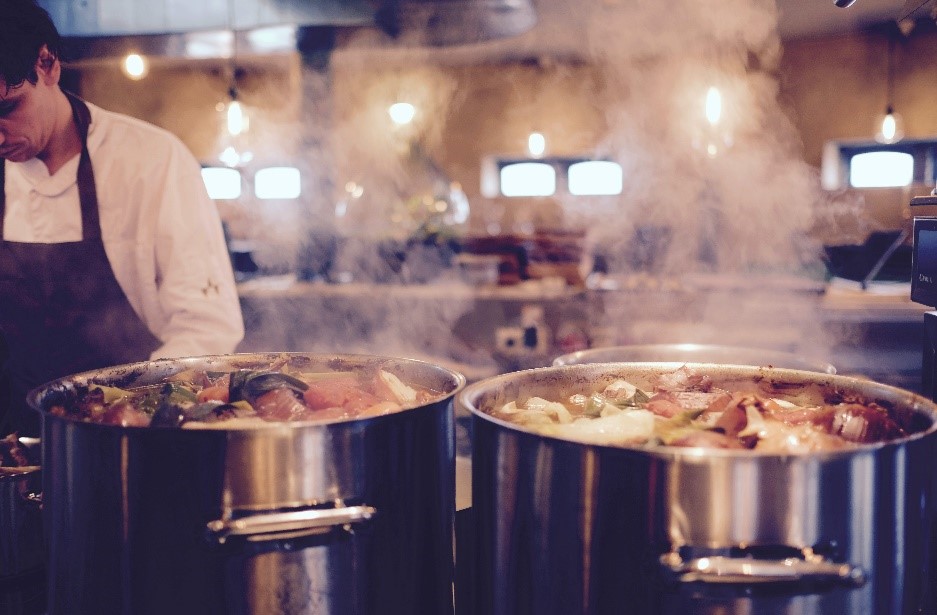 Hybrid classes start February 13 and end March 10, 2023
Mondays and Wednesdays on-site at 815 Danforth Ave
Thursday online 2:00 p.m. to 4:00 p.m.
Program Benefits:
Learn how to manage food safely
Ministry of Health Long Term Care (MOHLTC) recognized
Supportive learning environment
Eligibility Requirements:
Must be a Permanent Resident, Convention Refugee or Protected Person
Register
Contact Andrew at andrews@ptp.ca or 437-537-5776, or fill out the form below: