Academic Skills Upgrading
Free English and math preparation for writing the mature student placement test at any Ontario College
If your career plans include further education, training, pre-apprenticeship or apprenticeship, you may want to upgrade your academic skills. Our Academic Skills Upgrading program will help to prepare you for a variety of paths and give you the confidence you need to take the next step.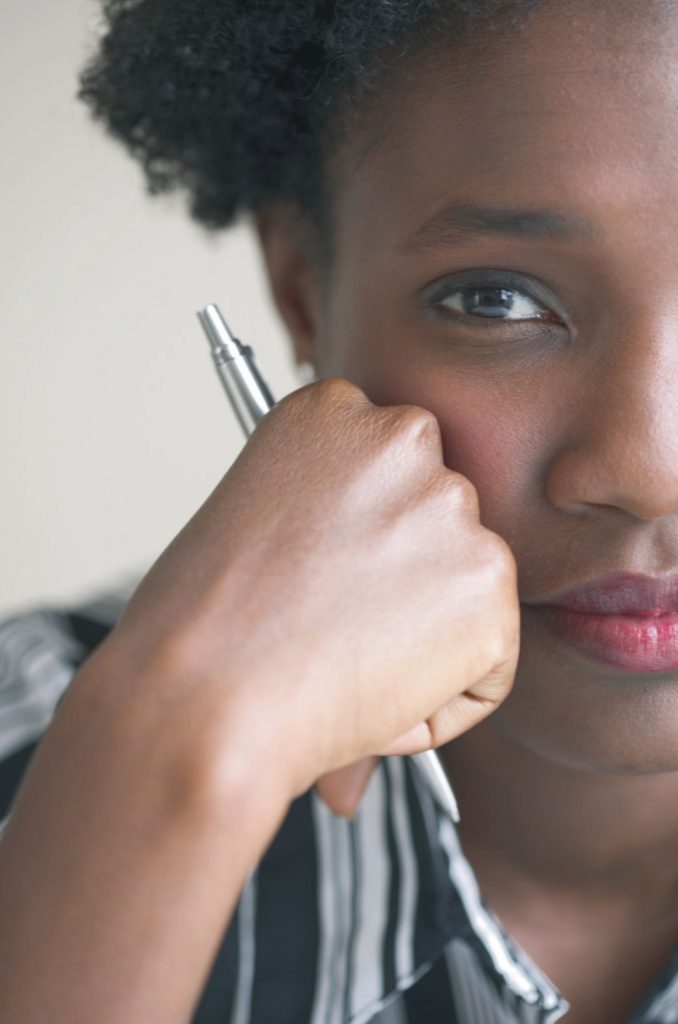 Imagine how far you can go:
Flexible hours
Continuous start times
Supportive environment
Transportation support may be available
English classes:
Mondays or Tuesdays
5:30 p.m. to 8:30 p.m.
online
Math classes:
Tuesdays in-person at 815 Danforth Ave
Thursdays online
9:15 a.m. to 12:15 p.m.
Requirements:
19 or older
Have grade 12 or less
Contact us
For more information about the program, complete and submit the form below and a staff member will be in touch with you soon: