Skills for Success: Women's Empowerment Program
Women's Empowerment Program
Join our Women First Program for adults facing literacy barriers.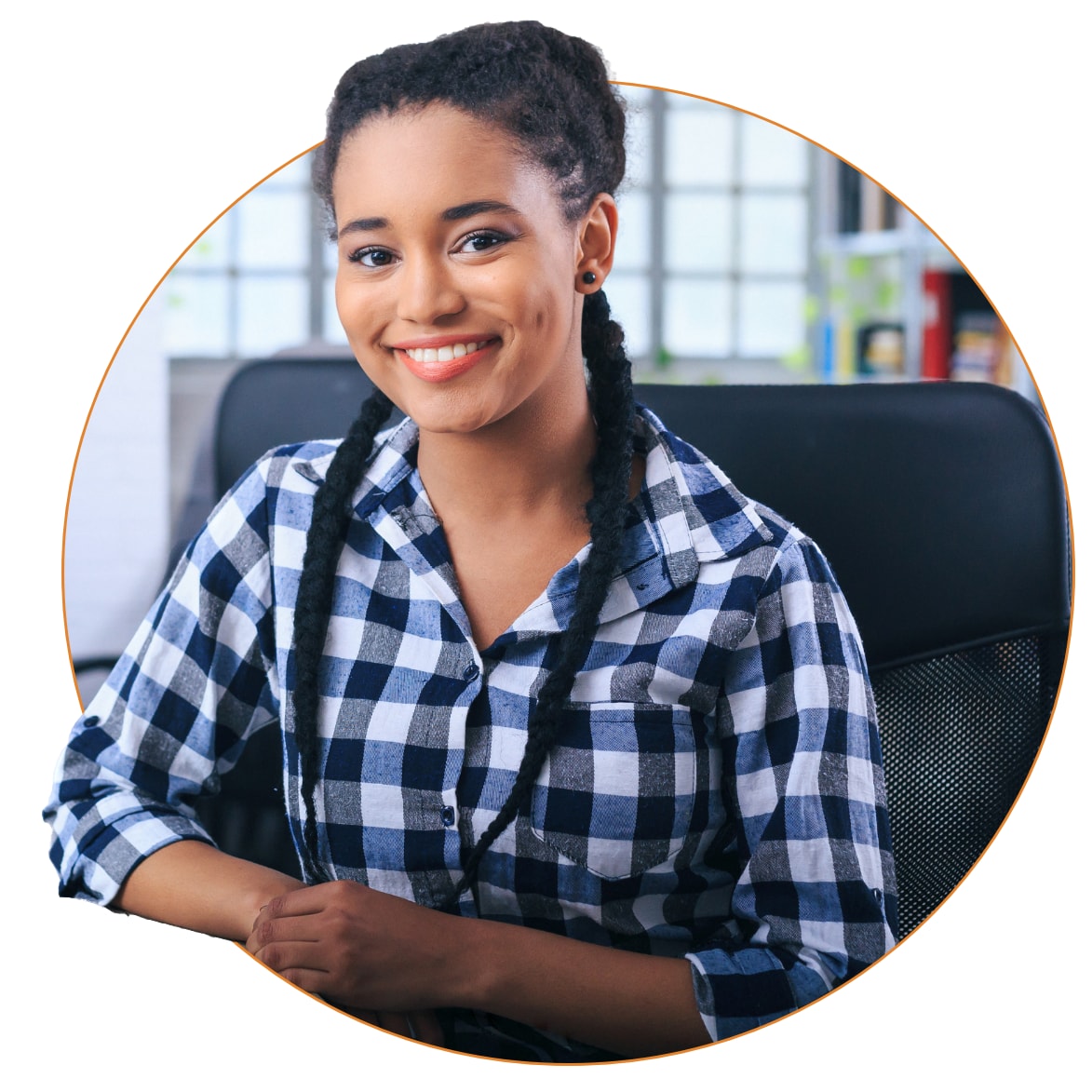 Uncover your potential
Identify strengths, passions, and career goals. Build workplace skills for success and boost confidence for a brighter future, even if you've been away from work.
Get personalized support
Our social workers offer tailored guidance, emotional backing, and practical resources to help you shine in the Women's Skills for Success Program.
Plan for success
Set achievable goals and create actionable strategies for a successful return to work or purposeful transitions.
Program eligibility
19-years or older Toronto or GTA resident with Social Insurance Number
Grade 12 or less
Good English listening and speaking skills
Time and location
Hybrid classes: Online and in-person at 815 Danforth Avenue
October 10th – December 15th (10-week duration)
Monday to Thursday, 9:30 AM – 2:30 PM
1-to-1 support for 1 hour personalized guidance per week
Contact us
Spaces are limited. Apply today. Contact us at
or fill out the form below.